ALL COMMERCIAL, INDUSTRIAL AND DOMESTIC ELECTRICAL SOLUTIONS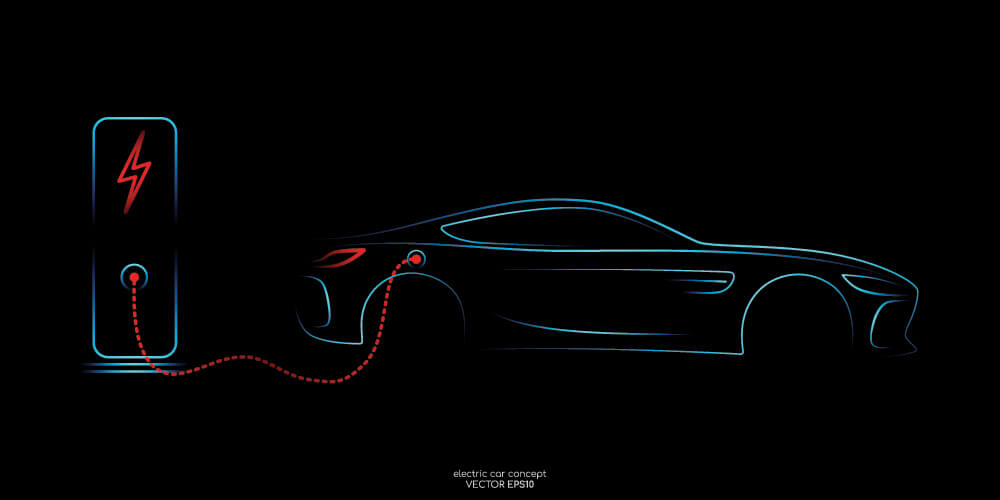 Here at Voltrix LTD we like to do things a little differently. We take the time to understand our customer's needs. Each installation is personalised, and we work to complete all installation with as little disruption to our customers as possible. We'll work with you to decide on the perfect model of charging station for your home and vehicle. 
We are sure to provide you with a high quality, professional installation so that your charging station is completely reliable, effective, and safe.
Consumer units and rewiring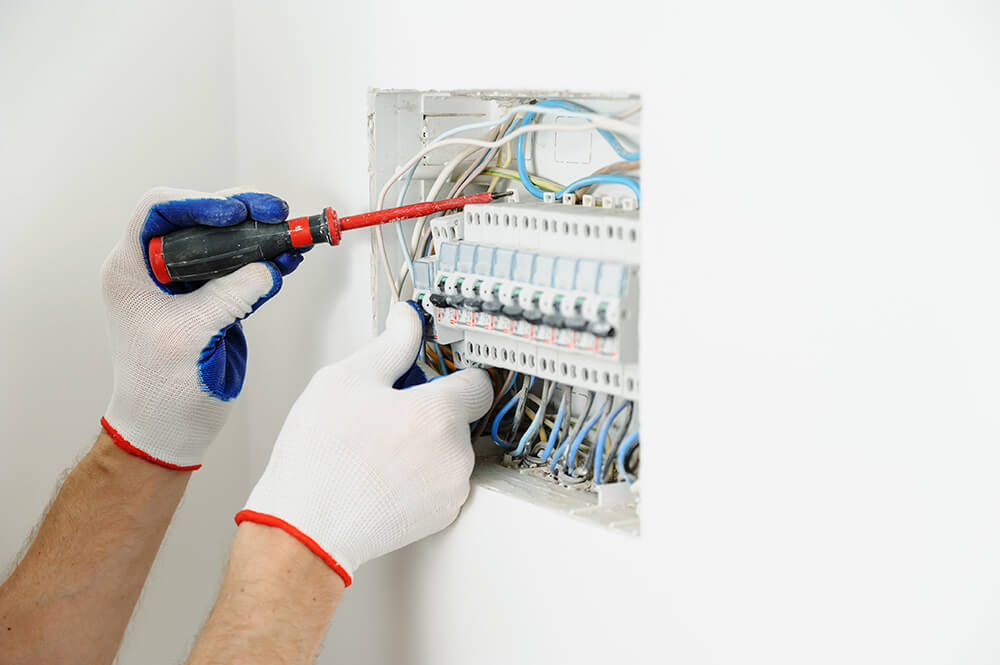 Consumer units or fuse box is the main hub of electrical connections in your property controlling the electrical supply to your home or business. All consumer units should conform to the current electrical standards as stated in BS7671:2018.
Voltrix has vast experience in replacing and upgrading the heart of your electrical installation to ensure that it meets the current standards and protects your property.
Are you refurbishing or building a new property? We at Voltrix have plenty of experience in re-wiring and new wiring. Electrical Installations deteriorate naturally over time due to wear and tear like any other system within a property. It needs maintenance or upgrading from time to time. Here at Voltrix we have the expertise to understand what you need and work with you to offer the best solution whether it is a full rewire of your property or a part re-wire.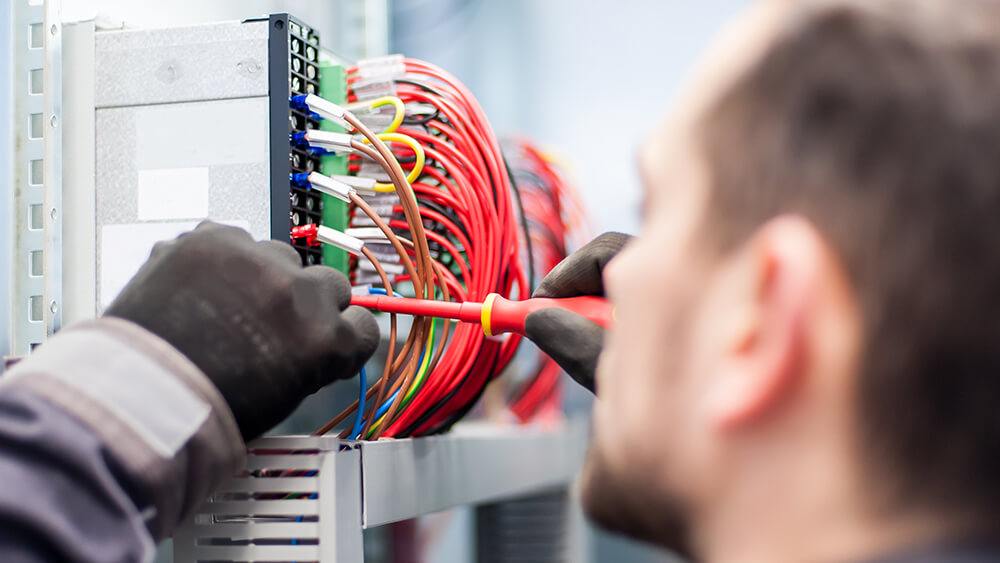 All electrical installations deteriorate with age and use. An Electrical Installation Condition Report (EICR) identifies any damage, deterioration, defects and/or conditions which may rise to danger along with observations for which improvement is recommended. The report allows us to determine whether the installation is in a satisfactory condition for continued service. 
Homeowners are recommended to have an EICR completed at least every 10 years. It is also strongly recommended if you are moving into a new property to ensure that the electrical installation is safe, and it conforms to current BS7671 regulations.
From April 2021 it now a statutory requirement for all tenanted properties to have their electrical installation inspected and tested every 5 years or at a start of new tenancy, failure to comply could see the Landlord fined up to £30,000. 
Landlords should also have appliances within their properties PAT tested every year.
The 1974 Health and Safety at Work Act states that employers are responsible for the health and safety of their employees. The 'Electricity at work regulations' which requires that precautions must be taken against the risk of injury from electricity used as part of work activities. BS7671 recommend having an EICR undertaken at least every 5 years.
New Builds and Housing Developments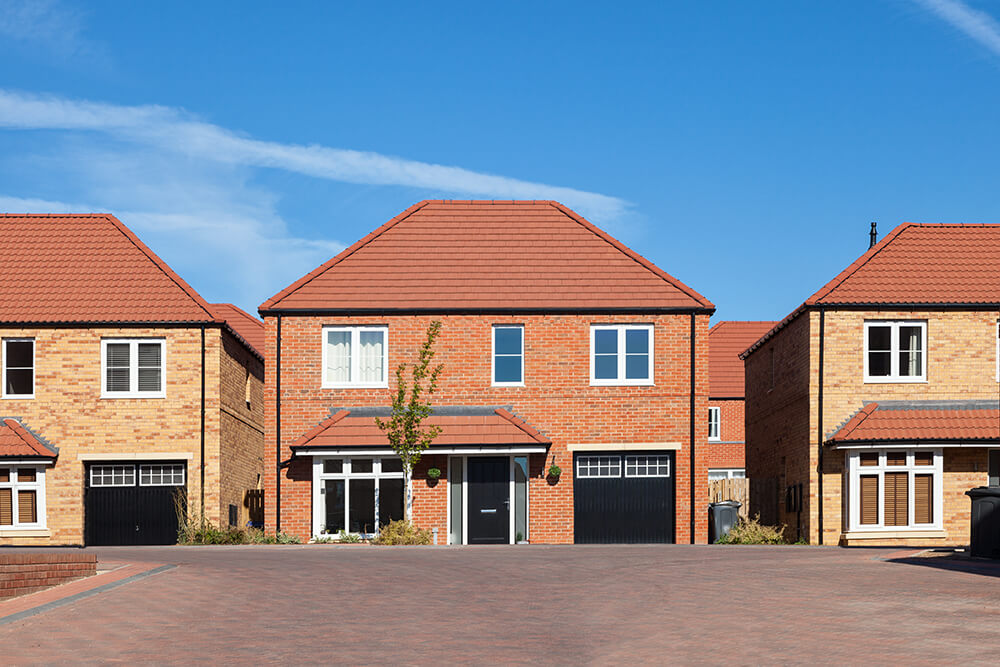 We're proud to offer a diverse range of services to cater for our clients who are developing properties from the ground up. Our services include:
Car Park
Sensors
Gate entries
Power supplies
Full Wiring
Mains supply distribution
Metering
Security lighting and cameras
Fire detection system
Door entry
Emergency lightings
We do it all. Contact us for more information.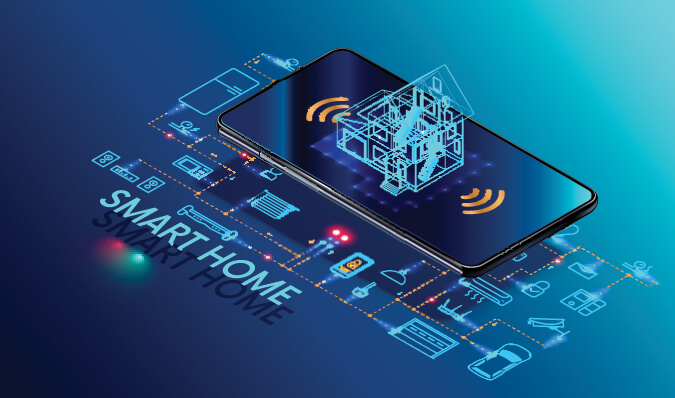 We install only the best for our clients. After understanding your needs and vision for your property we are able to provide a number of services listed below.
Lighting Design and Control
CCTV
App control alarm systems
Smart climate controls
Blinds control
Home Automation
Multi-Room Audio and Video
Home Cinema Installation