Design, Install and Commission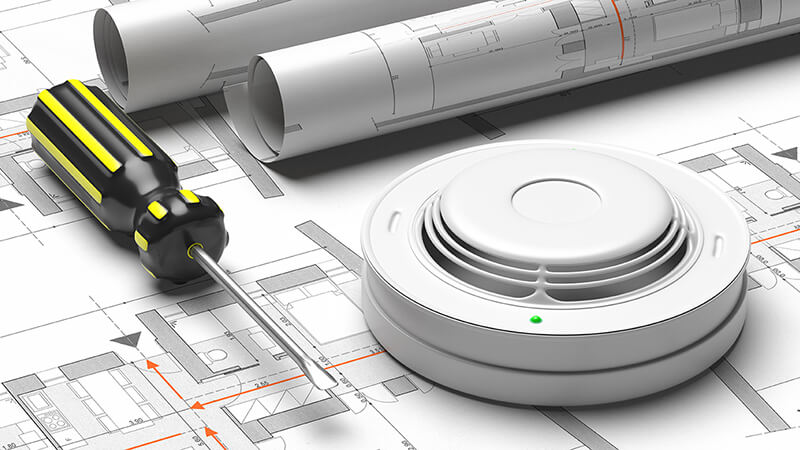 Once all installations are completed our commissioning engineers will complete all necessary checks to ensure that the system is fully operational and conforms to all relevant standards. They will also complete the full handover of the system to the clients including training and regular local testing process.
Our Team is determined to use our experience to design fire safety solutions that best fit your property. We are trained and certified by BAFE in accordance with SP203 and BS:5839 and are experts in professionally evaluating our clients' needs.
We have solutions for both existing properties and new build projects. When working on existing properties we are sure to take into consideration our client's day to day operations. Using our experience collaborating with project managers, architects, and engineers we have a great understanding of the installation process and can use that to our advantage when installing fire safety equipment.
We have experience in all types of installations. All our engineers are BAFE certified in all aspects of fire safety and installations. Throughout the installation process we work closely with clients, project managers and architects to ensure a smooth installation process.
All completed installations are certificates under BS:5839 and BAFE SP203.
Reactive Call out and Repairs
We provide a corrective call out service in accordance with the response times dictated by BAFE.
Always equipped with extensive vehicle stock, our Service Engineers can undertake minor works at time of the corrective maintenance visit, replacing damaged equipment at time of initial call out.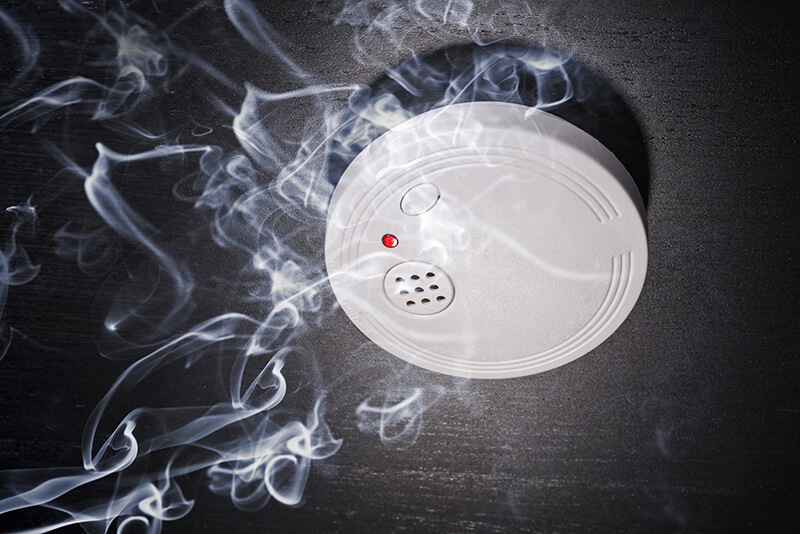 Our Service Team specialises in providing planned, preventative maintenance visits to your system, ensuring your system's integrity and compliance are in accordance with the latest British Standards.
Alarm Monitoring and Connected Services
Our 24/7 Alarm activation call centres can monitor systems that have Stay Put policies in place and can alert fire and medical services in case of an emergency.